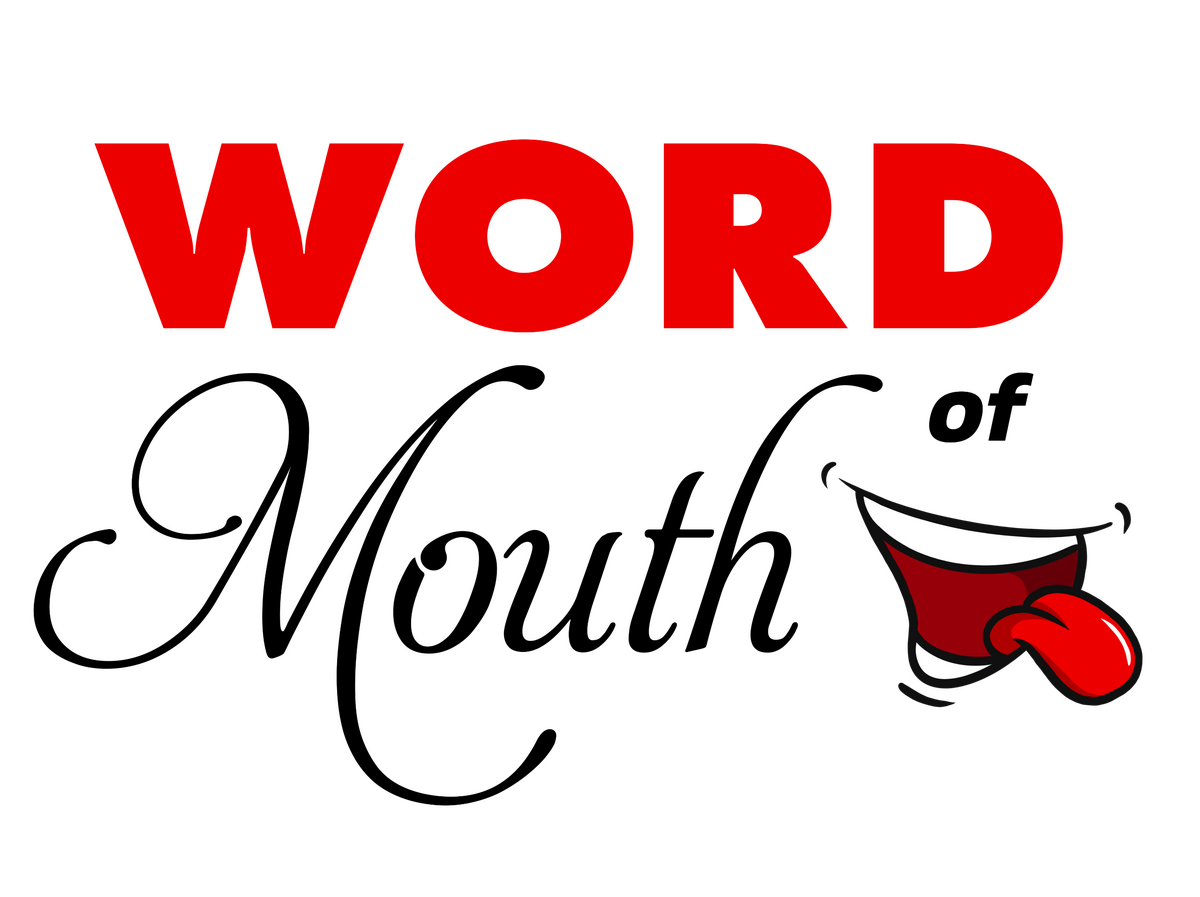 Go inside hidden gem restaurants that are mostly WORD OF MOUTH with your favorite artists & celebrities. Sit down for conversations centered around food, life, music, and culture; each episode ends with a special performance from some of the most buzzed about artists.
SIGN UP FOR OUR FREE NEWSLETTER!
About The Show & Host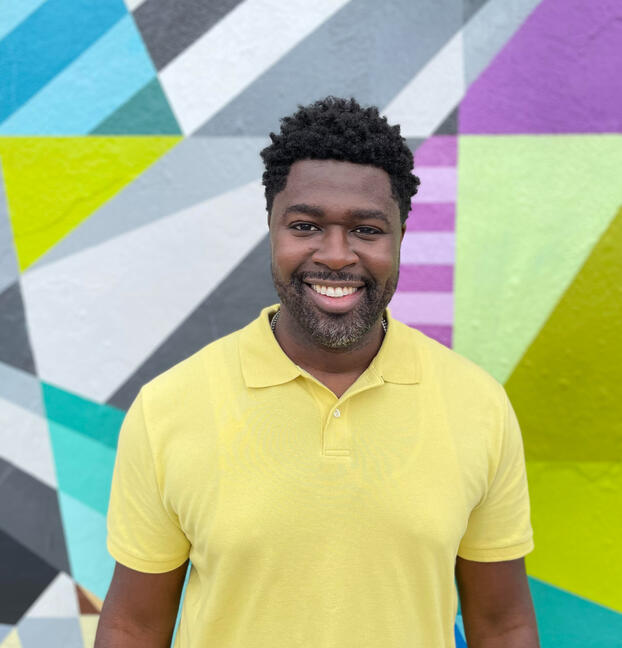 MIKE BARO
My name is Mike Baro and I am a music industry veteran that has worked with superstars such as Drake, The Weeknd, Enrique Iglesias, Lil Jon, The Jonas Brothers, Demi Lovato, Martin Garrix, Shawn Mendes, and many many more. I'm a huge fan of Anthony Bourdain & F*ck That's Delicious. I wanted to create a TV show that visited some of the best hole in the wall food places in multiple cities that you might have heard about via WORD OF MOUTH.The show interviews the people that own and work in these restaurants to hear about their history, journey, dreams, and life. Each episode features my friends that are music artists/celebrities who will sit down for conversations with myself centered around food and culture. Along with the sit downs, every episode features a music performance from emerging & established music artists in front of each restaurant.Season 1: 6 Episodes
Season 1 Location: Los Angeles, CA
Runtime: 40 minutes each episode
Genre: Food/Travel/Lifestyle
Season #1 Artists
---
About Each Episode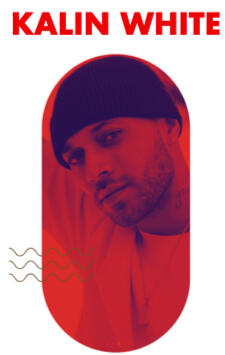 Hometown: Bay Area, CA
IG: @kalinwhiteEpisode Theme/Topic: Zen, Mental health, & the music industry
Activity/Pit Stops: Hot Rod LA, BowlingMental health recently has been put on the forefront. We look at ways that artists cope with the demands of the entertainment industry and how to find your zen.
---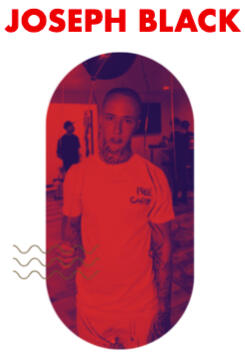 Hometown: Duluth, MN
IG: @josephblackEpisode Theme/Topic: Addiction, recovery, & psychoactive mushroom education
Activity/Pit Stops: Mushroom grow & gymJoseph opens up about his past substance abuse and how he overcame it. Being sober is a journey that we look back on with him and reflect on how far he has come. We also explore the medicinal uses of psychoactive mushrooms to cure anxiety and hard drug use.
---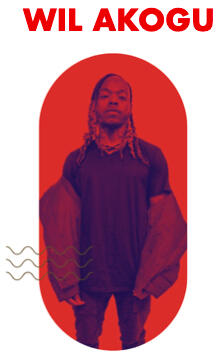 Hometown: Lagos, Nigeria & Chicago, IL
IG: @wilakoguEpisode Theme/Topic: African & African-American culture
Special Guests: Wallis Lane, Christian Rashawn
Activity/Pit Stops: California gold mineIn this episode we look at the Nigerian way of life, and how that changes when you have to adapt and migrate to Chicago. We take a look at the influence of African music on the American mainstream.
---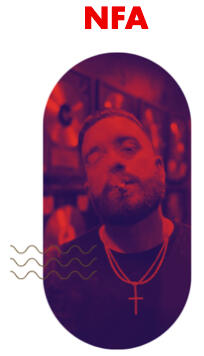 Hometown: Miami, FL
IG: @elneefaEpisode Theme/Topic: Family, Latin culture & music
Activity/Pit Stops: Los Angeles distillery, dominoes in the parkThe family unit is the single most important thing in Latin culture. We look at the various influences within the family structure and talk to matriarchs and patriarchs that have overcome the struggles of Cuba, Mexico, and Puerto Rico. These struggles are represented in the music of the people; so we discuss influences within Latin music.
---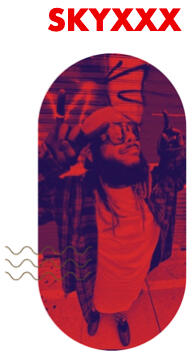 Hometown: Orlando, FL
IG: @skyxxxEpisode Theme/Topic: Building your community
Special Guests: 12 Planets, Sage
Activity/Pit Stops: Custom fashion studio, Capicua LASKYXXX hails from Orlando Florida with Dominican decent. He has built a community of creatives in Los Angeles that come from all areas of life and parts of the country. This episode dives into the topic of finding and building your own community, and what happens when craft meets community.
---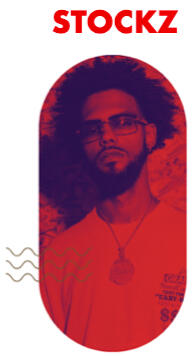 Hometown: Houston, TX
IG: @investinstockzEpisode Theme/Topic: Investing, crypto, web3
Special Guests: Flosstradamus, Welven
Activity/Pit Stops: Razorfish web3 panel, Rolling Loud pre-dinnerIn this episode Stockz breaks down web3 technology and how it is changing the music industry. We talk to EDM superstar Flosstradamus about how he utilizes technology to release music. Later we hit the streets of Hollywood to test fans investment knowledge.
Production Crew
Host: Mike Baro
Executive Producer: Mike Baro
Created & Written By: Mike Baro
Director: Mike Baro
Co-Director: Chris Vergara
Director of Photography/Cinematography: Chris Vergara
Line Producer: DeeAhna Hernandez
Editor: Chris Vergara
Camera Operators: Chris Vergara, Tomas Cutts, Brian Terrero, & Hiba El-Kabli
Sound: Josh Vilchez
Sound Mixing: Clinton Nicholas Watts
VFX: Tabori Miller